Car insurance for doctors in the UK
Policies from under £250*
Better prices for better drivers - we reward your care and attention!
Highly experienced UK advisors


FCA Authorised and Regulated
Apricot, and all the insurers on our panel, are fully FCA authorised and regulated.


Friendly UK Customer Service
Our friendly UK team has over 35 years combined experience in car insurance.


Online Quotes
Get a quote online in minutes. Buy online or over the phone.


Policies to Suit Your Needs
Add options such as legal expenses cover, breakdown cover, etc.


Protected by FSCS
All policies are covered by the Financial Services Compensation Scheme for your peace of mind.


Proud BIBA Members
Established members of the British Insurance Brokers Association.
Car Insurance For Doctors
Save a lot with Apricot!
* 7-8% of Apricot car insurance customers over 35 paid less than £250 between June 2020 to June 2021. Different age ranges will be priced differently.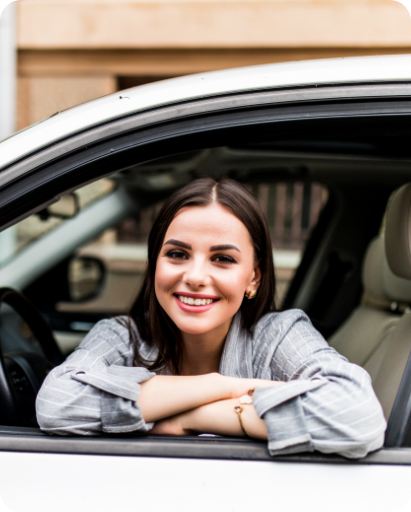 Get covered online in 3 easy steps






What our customers say about Apricot Insurance
P Markey
Northern Ireland



"My household claim was settled promptly and to my total satisfaction, thank you for all your help."
C Montgomery
Lisburn, Northern Ireland



"I have bought my car insurance from Apricot Insurance for the last few years – their staff are always friendly and easy to deal with."
D Adams
Northern Ireland



"I am delighted that you could place my van insurance as I was having difficulty with other brokers. The premium was the best in the market and your attention to detail and friendly approach made it easy for me."
Car insurance for doctors
It is illegal in the United Kingdom for anyone to drive a car on public highways without the appropriate insurance. These policies and their accompanying premiums will differ according to the individual applying. However, there are certain professions that are seen to be less risky, like doctors, who will find that their occupation can work in their favour when seeking to insure their private vehicle.
What is doctors' car insurance?
An insurance company will refer to national statistical databases when assessing the car insurance of any individual. However, this data, not only collates general information but also specific information on various professions. Doctors' car insurance is offered by some providers to cater specifically for those who are recognised by law as members of the medical profession.
Why do I need doctors' car insurance?
If you are a doctor, it is a no brainer to seek a provider who will take your profession into consideration and will offer you a competitive premium.
How will being a doctor affect my car insurance?
Insurance companies assess risk at every turn and national data is scrutinised when an individual comes to seek car insurance. Unsurprisingly, doctors, along with other NHS staff are statistically less likely to have a car accident or points on their licence than other professions.
Working in a caring profession, with the huge responsibility that is ever present with public health, make doctors and other front-line public servants like police officers less of a risk to the insurance providers.
This is why car insurance pricing specifically for doctors has come about.
How much does car insurance for doctors cost?
Car insurance for doctors is likely to be less expensive than for those in the construction industry or other manual occupations. While national data would support the notion that doctors are less of a risk on the roads than a brickie, there are other factors that will be taken into consideration as well.
Premiums will be calculated according to age, driving record, where you live and the nature of the insurance you are seeking. Third party car insurance will be cheaper without a fire and theft element, and fully comprehensive car insurance will often be pricier, regardless of your professional standing.
Regardless of the level of cover, car insurance for doctors policy is likely to be cheaper than other insurance offerings.
Does it make a difference to my car insurance if I work for a city hospital?
In general, people who live in a more rural setting will benefit from lower car insurance premiums than those who are situated in a city. If therefore, you work as a doctor in a city hospital and keep the car in a location where cars have been stolen or damaged this could affect the cost of your car insurance. If you live and keep your car in a rural setting, your premium is unlikely to be affected.
As a doctor, whatever your age or address it will always benefit you to find an insurance company that takes your profession into account when insuring your vehicle.